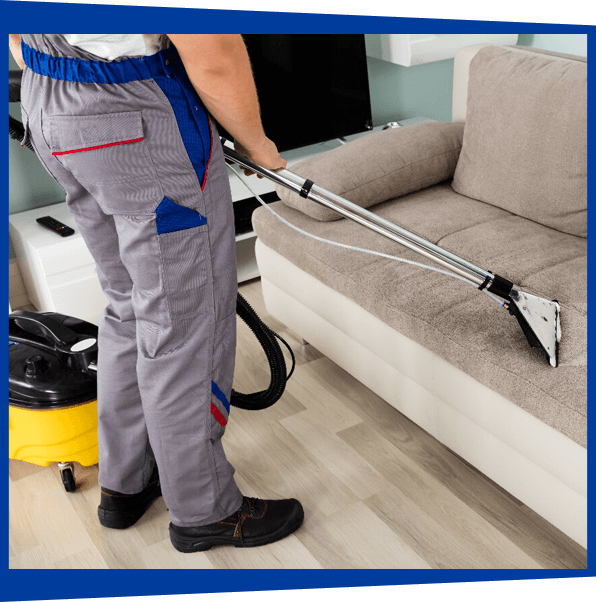 Does your apartment feel and look a bit dusty or dirty? Are you worried that you don't have enough time to clean it properly? That's pretty normal these days – people are busier with their lives, growing their careers, taking care of their families, and heading out to see their friends in social gatherings. All of this leaves them with little time to do anything else.
That's where Maid For Homes comes in. Our maid service in central ohio will  handle all your apartment cleaning needs so that you can tend to everything else in your life. No need to keep postponing reunions and family outings, or neglecting your hobbies because you're always busy cleaning your apartment. Let us handle that so you can gain some extra time and peace of mind
Benefits of Professional Apartment Cleaning
Although you may feel like hiring someone else to clean your apartment is unnecessary, there are numerous benefits you can reap from hiring professionals to handle your cleaning tasks. Some of them include: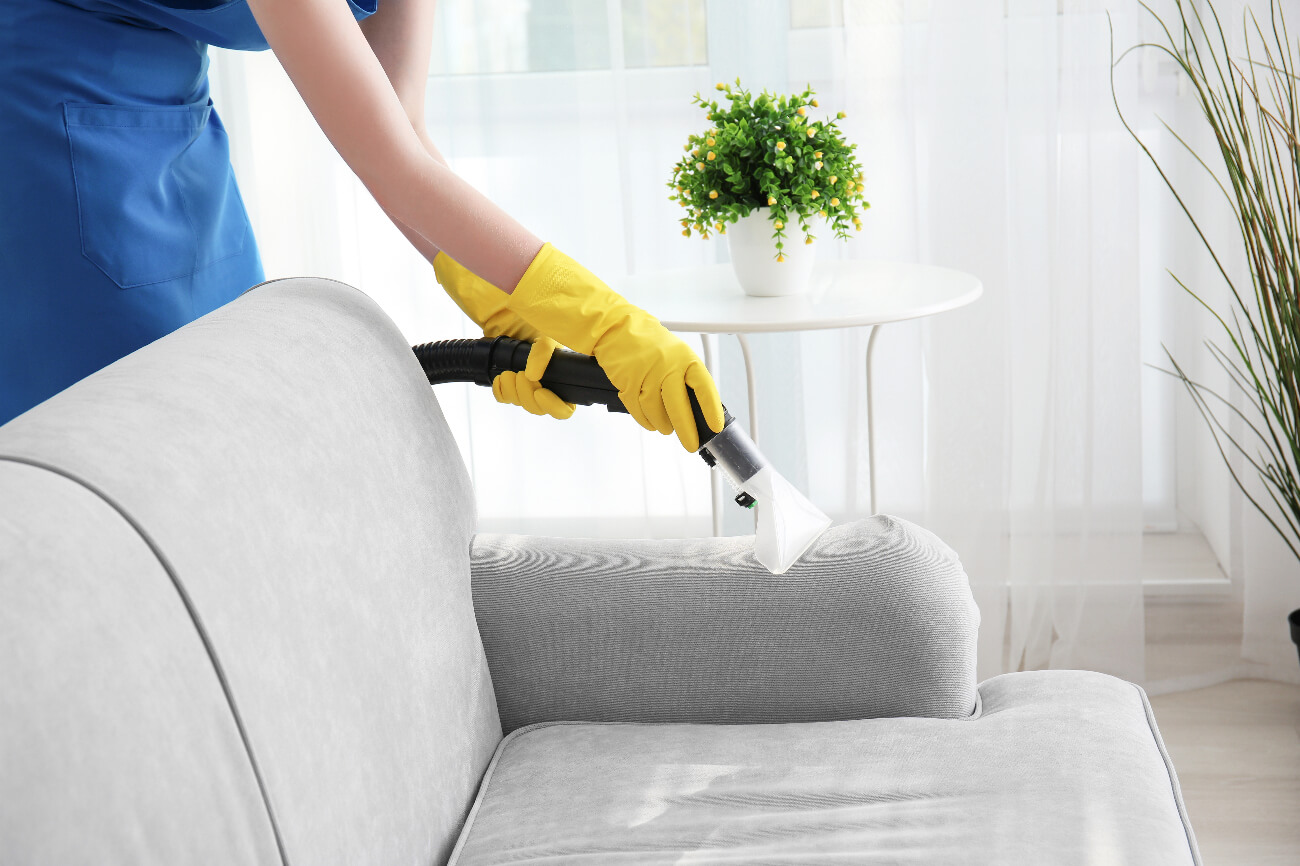 Whether you work from home or not, getting the cleaning responsibility out of your schedule brings mental clarity. Not worrying about a dirty house lets you focus on other important things that require your attention. You can now broaden your goals, complete any unfinished projects, or have more time to focus on your business.
Instead of freaking out about a dirty house, you can focus on bigger goals while professional cleaners handle the cleaning for you. Also, for those who work from home, working in a clean environment can help them have more energy and a positive mindset, which translates to more productive days. A clean apartment is also great for your health. Less sick days means getting more work done.
Getting your apartment professionally cleaned regularly also makes your move-out process easier. Before moving out, your landlord or property manager will expect you to thoroughly clean the apartment. If you have been having it regularly cleaned, you won't have a difficult cleaning job ahead of you. This translates to a smooth move-out process, and you'll be more likely to get back your safety deposit from the landlord.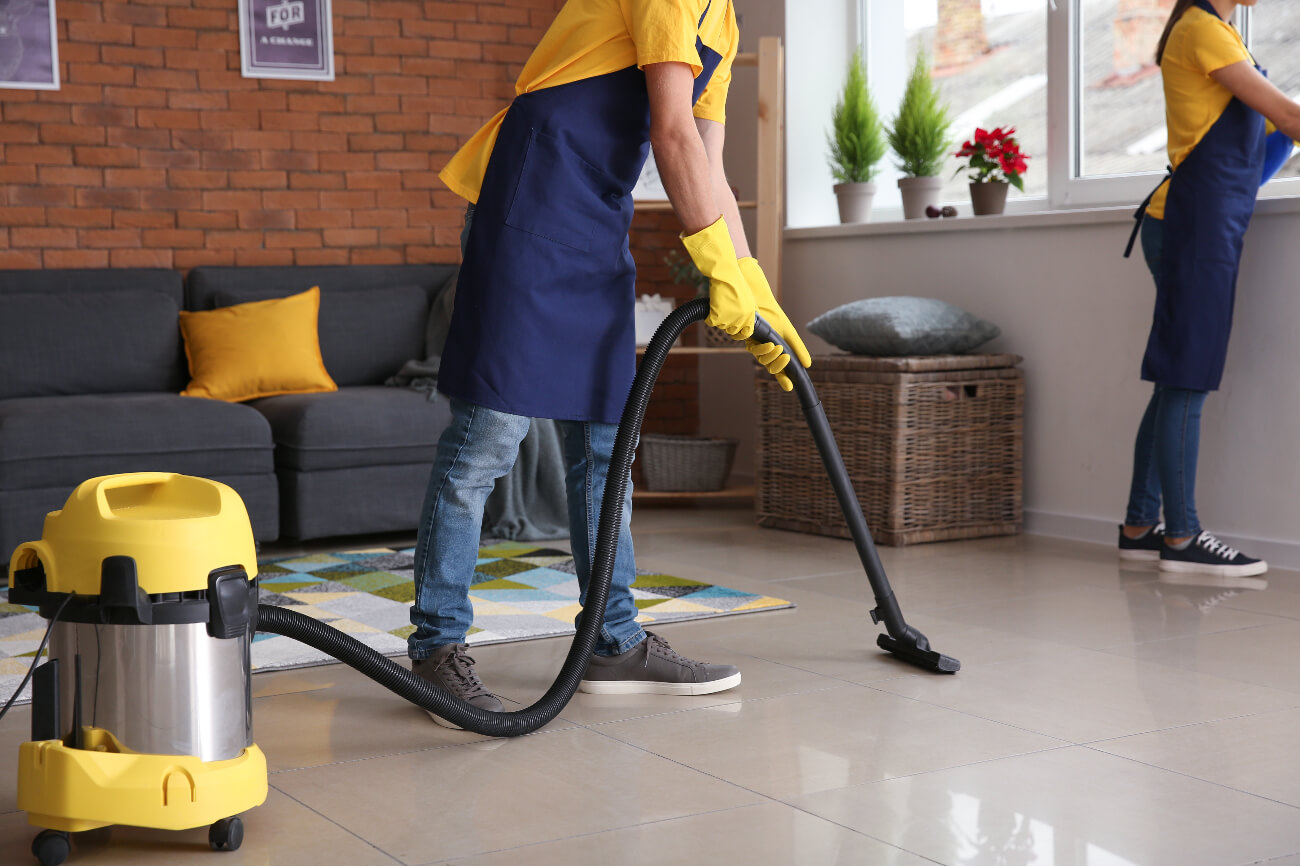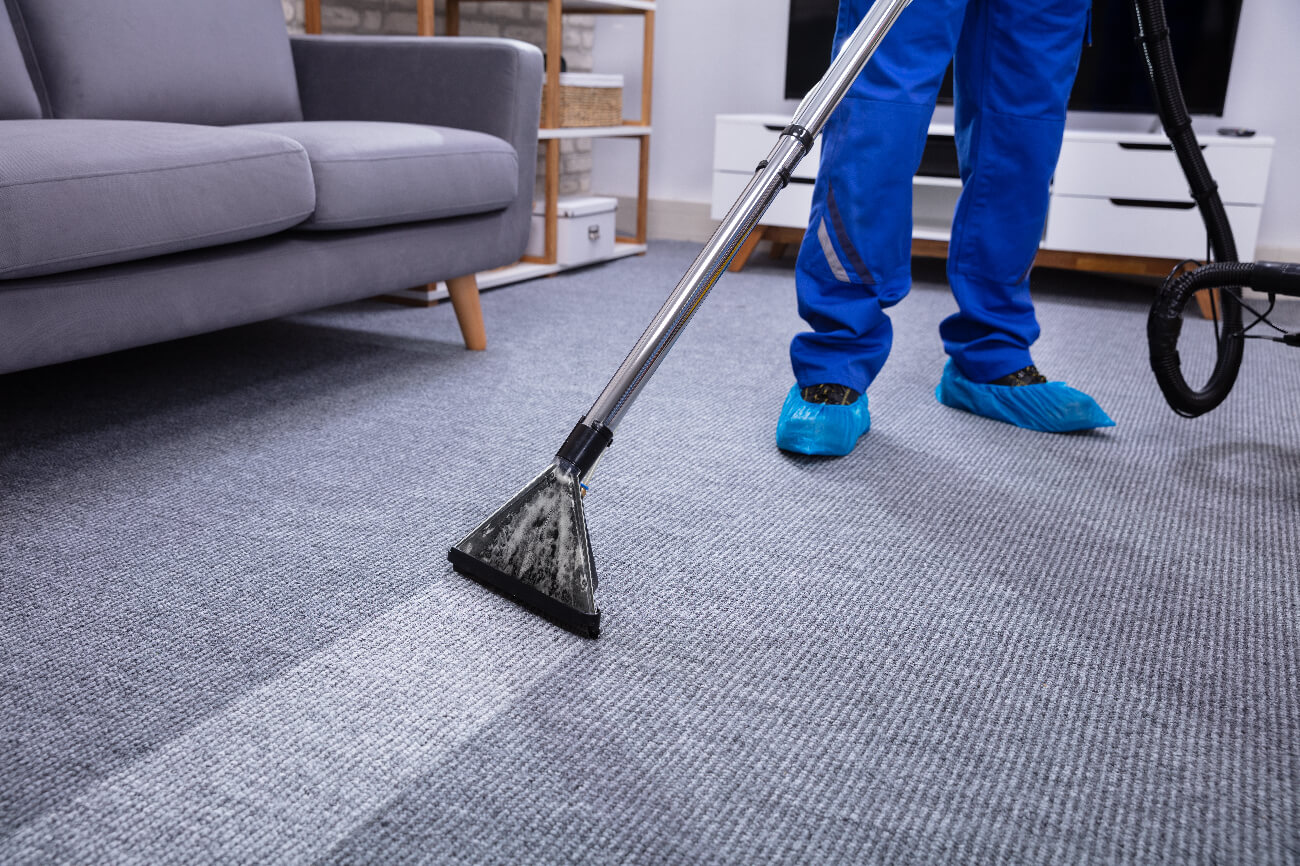 Get All the Nooks and Crannies Cleaned
Whenever you choose to clean the house yourself, you probably do it as quickly as possible. But chances are that you're leaving some spots untouched. If you hire professional cleaners, they'll never overlook any spots or rush through any unpleasant tasks. They come in and do a thorough cleaning job to leave your house spotless and sanitary.
Professional cleaners know all the dirty, unreachable spaces and can give them extra attention since they have the time and the right tools to do so. Consider hiring professionals to reach all those difficult places every few months to ensure that your family lives in a truly hygienic home.
The other beauty of hiring professional cleaners is that you choose when they come to clean your apartment. You get to specify the day, time, and frequency depending on your preference or availability. At Maid For Homes, we can even come to your home while you are out and still get the job done. That way, you're assured of a clean living environment without compromising your busy schedule.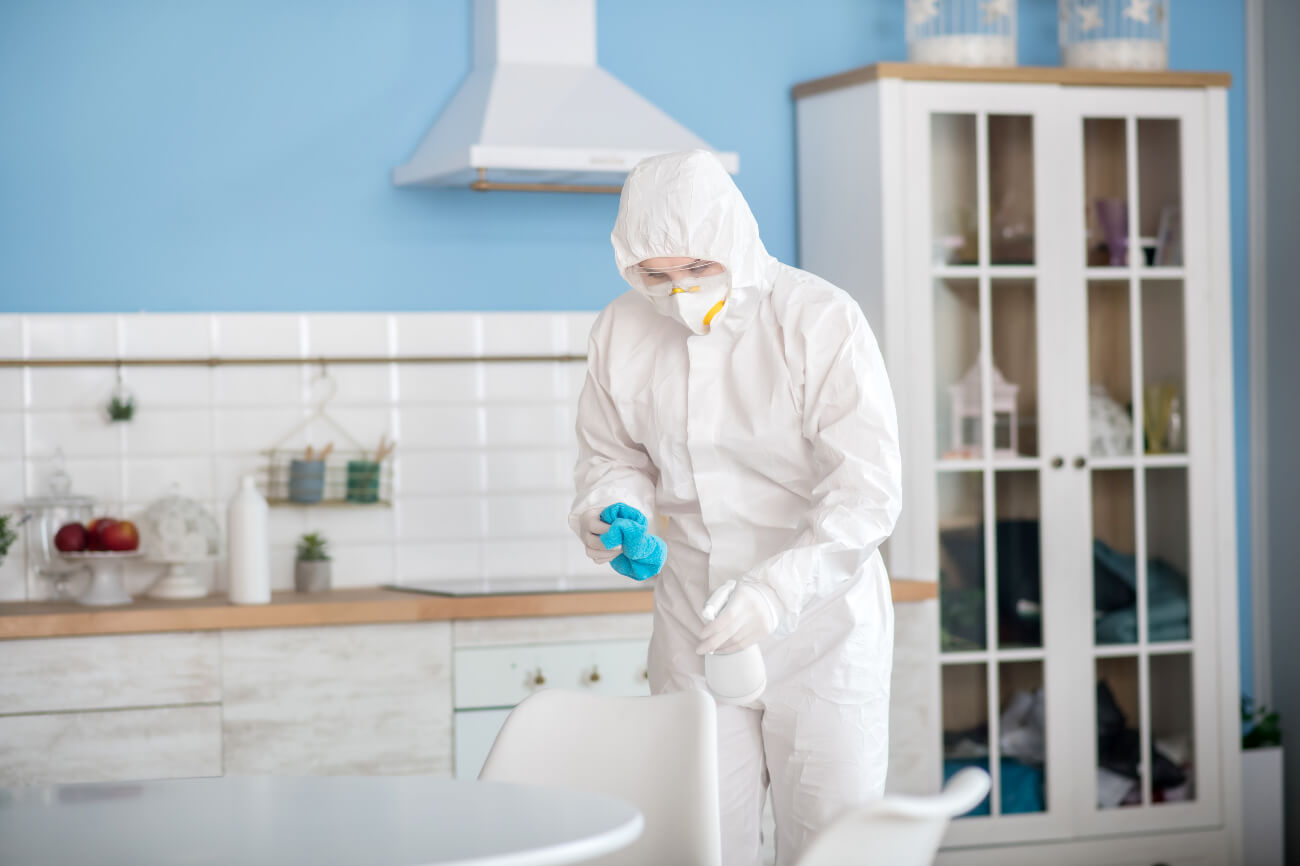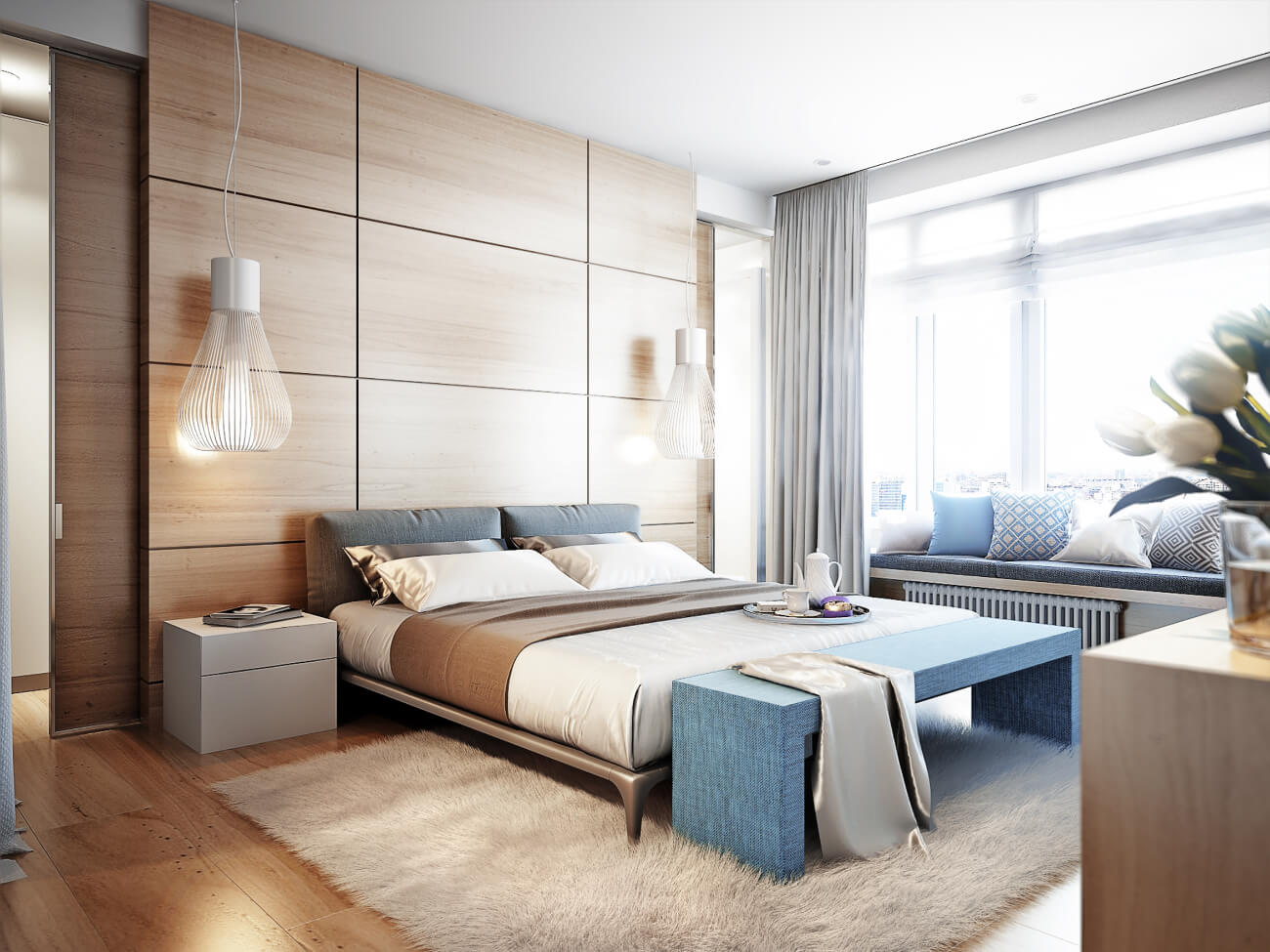 Nobody likes having people over when their house is a mess because it makes a poor impression about their hygiene and could tarnish their image. Hiring professional cleaners such as Maid For Homes to clean your home regularly makes it possible for you to host people at any time without having to worry about the state of your home. You won't even have to worry about those pesky neighbors who like to pop in unannounced.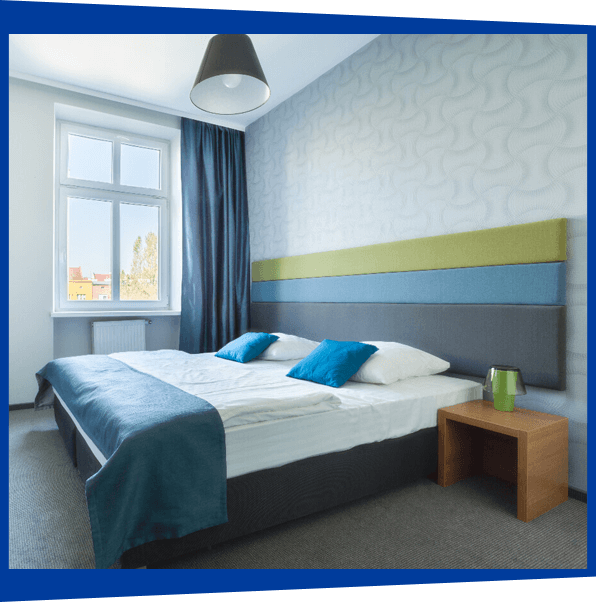 What Makes Maid For Homes Stand Out?
With so many cleaning companies out there, you may be wondering why you should choose Maid For Homes. For starters, customer satisfaction is our top priority. Once you hire us, you can expect a 100% guarantee with each apartment cleaning package. If you're not happy with our cleaners' work the first time, we send someone back to redo everything at no cost.
For more reasons to choose us, check out our about page.
Plus, booking with us incredibly easy and you can do so 24/7 with our online booking form. We know that you lead a busy life and at night may be the only time you are free to schedule a cleaning appointment. You can even book on the go using your mobile phone.
And if you're worried about bringing strangers into your home, there's no need to be concerned when you hire Maid For Homes. Our cleaners have passed a rigorous vetting process that includes an in-person interview session and a background check. So, you can feel confident that we send only trustworthy cleaners to your home. We are also insured and bonded, so you don't have to worry about any damages or property theft from our cleaners.
Check out our faq or contact us if you have any questions.
If you're ready to experience what a professional apartment cleaning service can do for you, book with Maid For Homes today!