Maid Service in Grove City, OH
Busy schedules lead to dirty homes, and there's not much a homeowner can do all on their own. Fortunately, there's good news for Grove City residents – Maid For Homes has you covered.
With our professional house cleaning services in Grove City, Ohio, you can finally trust an expert with your cleaning chores. We offer several types of cleaning bookings that you can benefit from, including deep cleans, apartment cleaning, and more. Here's why you're better off with Maid For Homes on your side!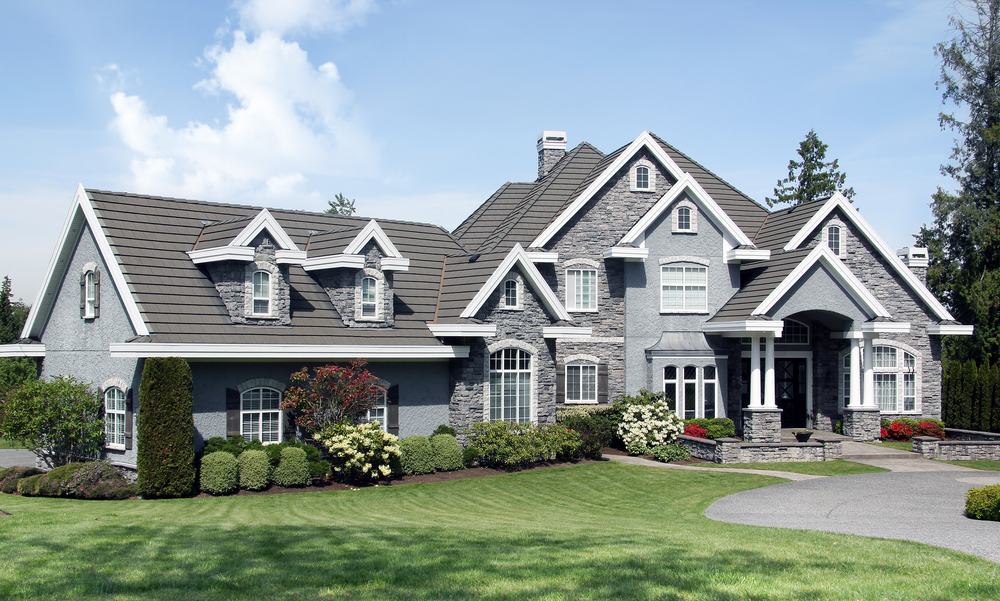 Importance of Hiring Professional Cleaners
While some people simply don't like cleaning, others don't have the time to do it. Regardless of your reasons, here are a few benefits you'll receive from hiring professional cleaners.
When you choose Maid For Homes, you sign up for a wide collection of cleaning sessions you can choose from. For starters, our standard cleaning program covers just about everything there is to be covered in a cleaning session – general tidying, mopping, vacuuming, and more.
On the other hand, if you're looking for something more intensive, you can go for a deep clean. With this option, you can enjoy clean baseboards, door frames, light switches, and much more. Finally, there's the most extensive option – move-in/out cleaning, which covers every little nook and cranny of your house. Learn more about our Grove City, OH home cleaners checklist!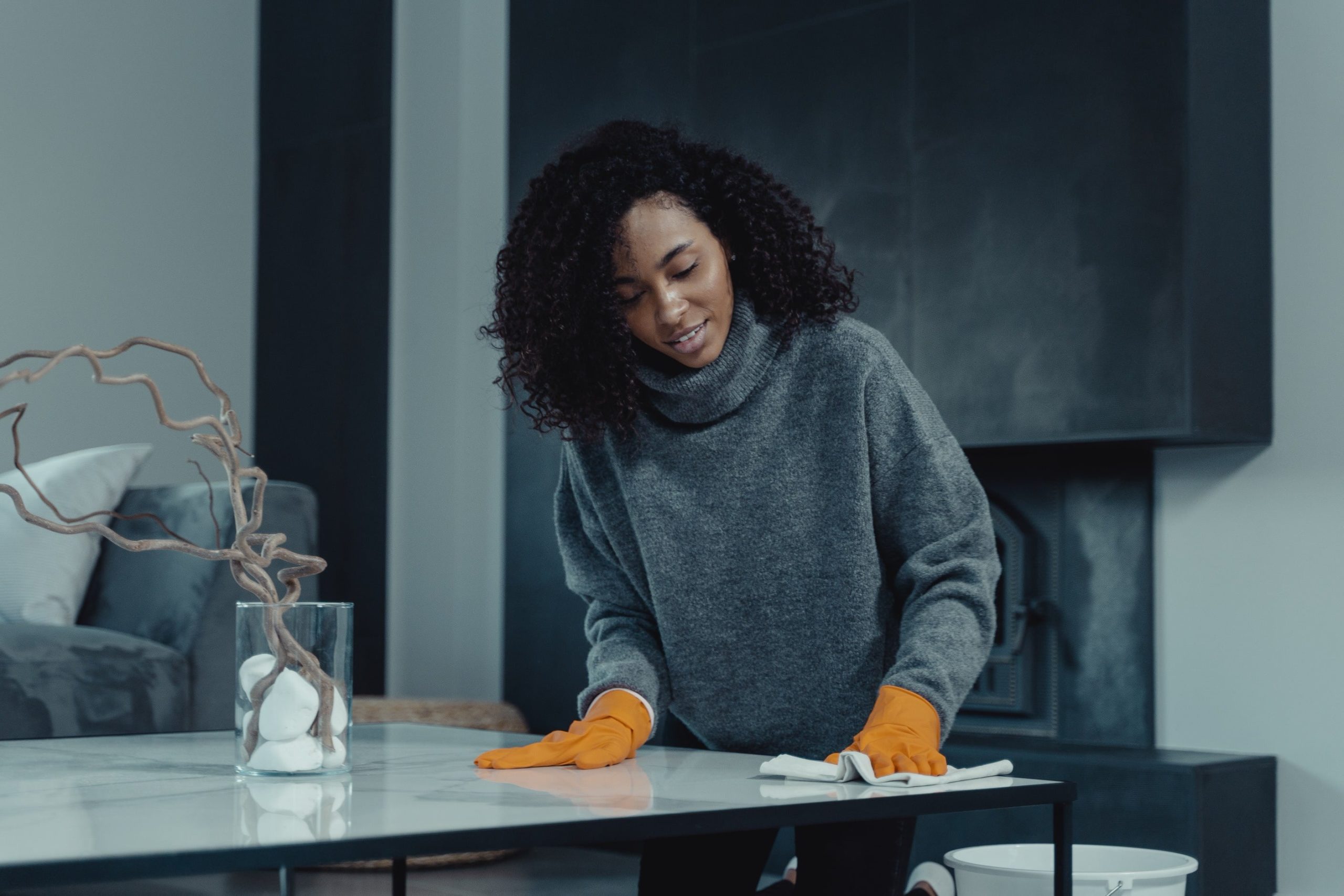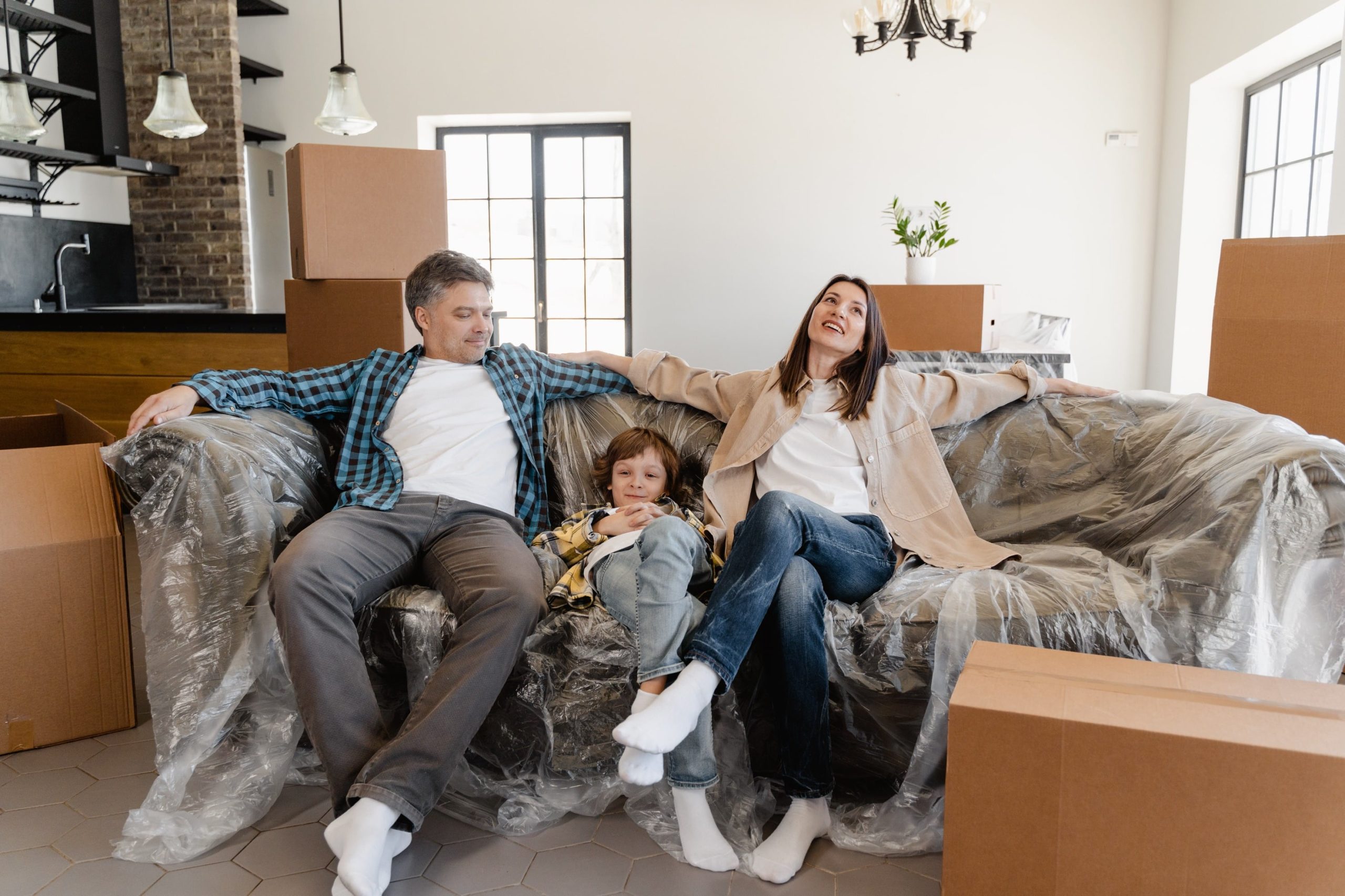 Over at Maid For Homes, we value respect, honesty, and integrity. Since we are a family-owned business, we understand the needs of our customers as if they were our own. This is why we only hire trustworthy maids and ensure that our customers never have any complaints in that department. 
Our maids go through an extensive vetting process before hiring. This process consists of national-level background checks and in-person interviews. Only then do we believe a maid is ready to clean our prized customers' houses. In short, when you opt for our Grove City, OH professional house cleaners, you can rest assured that a trustworthy maid will be appointed to you.
Convenient Booking & Payments
Maid For Homes has an online system that allows you to conveniently book your cleaning and pay for it online. We have realized that with the power of advanced technology on our side, we can provide our customers with a much better maid service in Grove City, MD. All you have to do is fill out our online booking form with what you need, and the price of the cleaning session will be displayed automatically.
Online communication is seamless and available throughout the day. This allows our customers to have their queries answered immediately. Moreover, Maid For Homes has a secure cashless payment system that you can use once you are satisfied with the cleaning.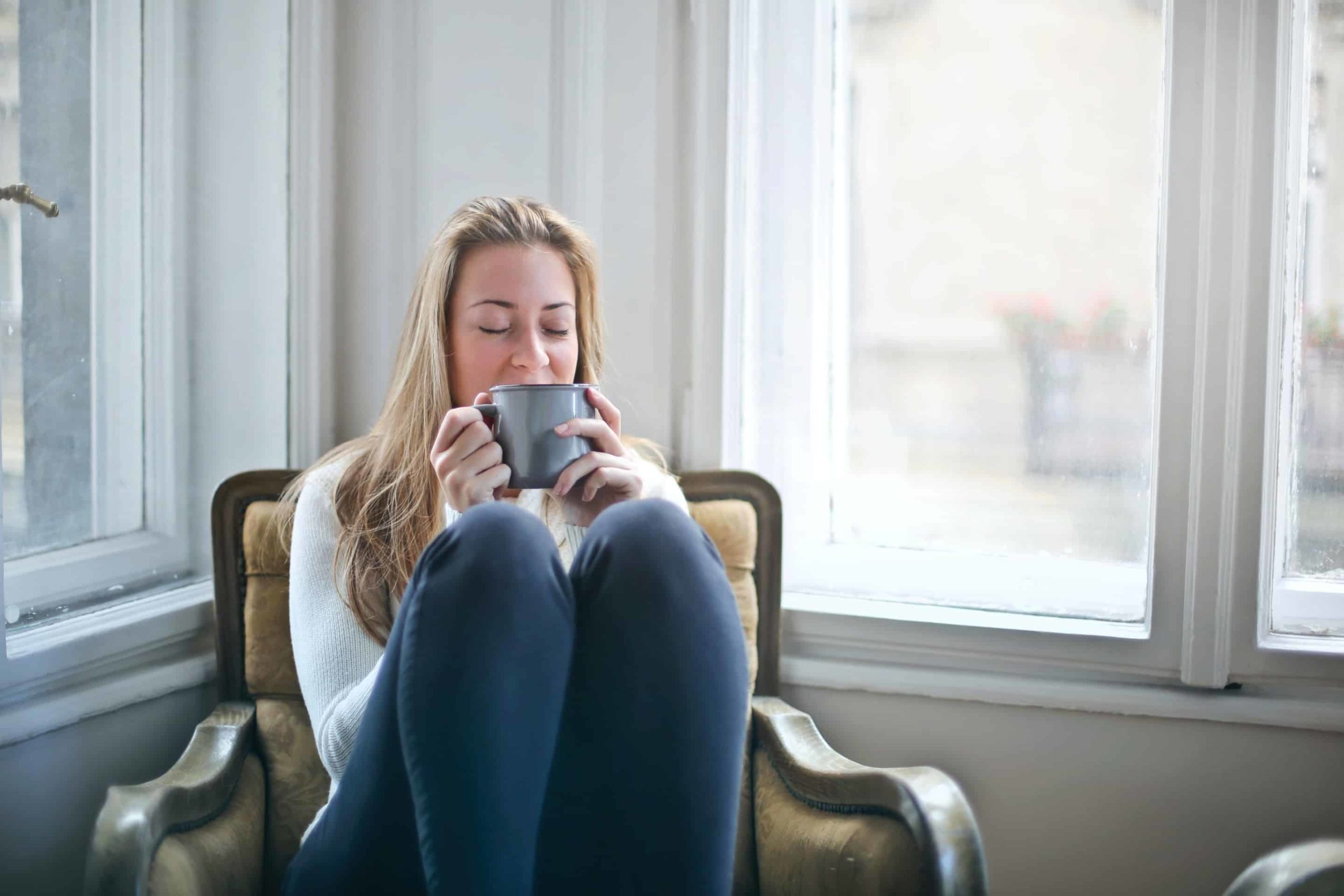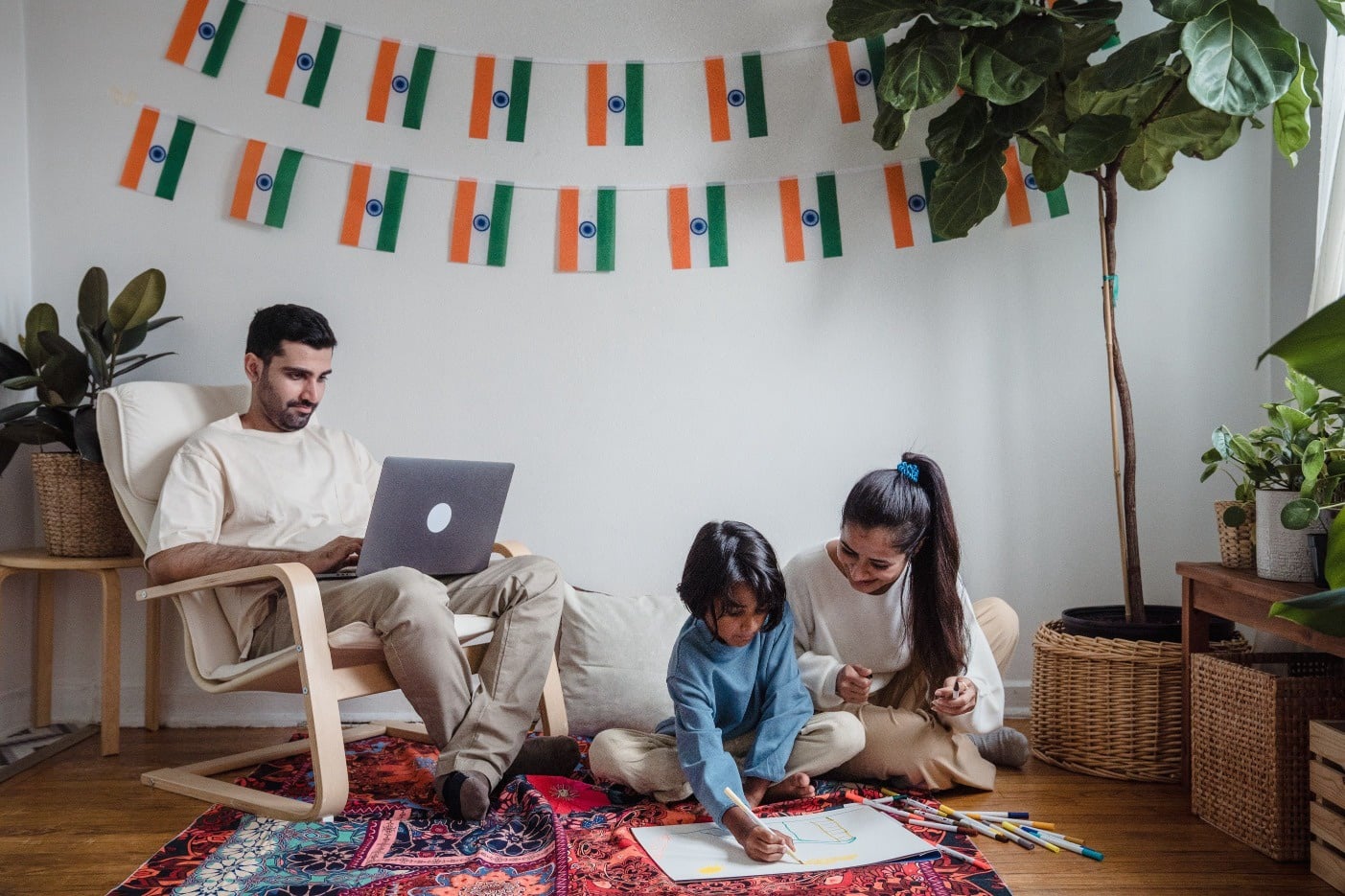 Insured, Bonded, & Reliable
There are zero risks involved when you choose Maid For Homes for professional apartment cleaning services in Grove City, OH. Fortunately, we are insured and bonded, meaning that in case anything ever goes wrong, there's an extra level of protection available for our customers. 
Additionally, our Grove City, OH house cleaners work on a 100% satisfaction guarantee basis. This means that if you're not 100% happy with the work we've done for you, we will send a maid to clean your house again for free!
Book your Maid For Homes maid service in Grove City, OH today!
Get the Best Cleaning Services in
grove City with Maid For Homes
While you have other options when it comes to cleaning companies in Bowie, hiring Maid For Homes will provide you with the best cleaning experience possible. Here are just a few reasons why our customers love us:
Easy Booking
you can book our services conveniently and quickly in two ways. You can either choose to schedule your cleaning appointment by visiting our website from your computer or you can book while on the go through your mobile phone.
Experienced and Professional Cleaners
All of our cleaners are highly trained on how to clean homes and bring a great deal of experience. They are also vetted through in-person interviews and background checks to ensure that they are all professional, trustworthy, and reliable.
Safety and Security
To ensure your property's security and the safety of our cleaners, Maid For HOmes are bonded and insured. In the unlikely case of injury, damages, or theft, you'll be compensated and our cleaners will be taken care of.