House Cleaning Services in Dublin, OH
We all love our houses clean, tidy, and organized, but maintaining your house every day can be a daunting task. With today's economic demands, people are busier than ever. After balancing all the responsibilities that range from careers, taking care of their families, and social commitments, there's hardly enough time for most people to enjoy their homes, let alone clean them.
However, you need to ensure that your family is living in a clean and sanitary space for the sake of their health, happiness, and safety. That's why you should seek the help of professional cleaners such as Maid For Homes. Once you hire us, we'll make sure that your home is always clean so you can simply focus on all the other important tasks in your life.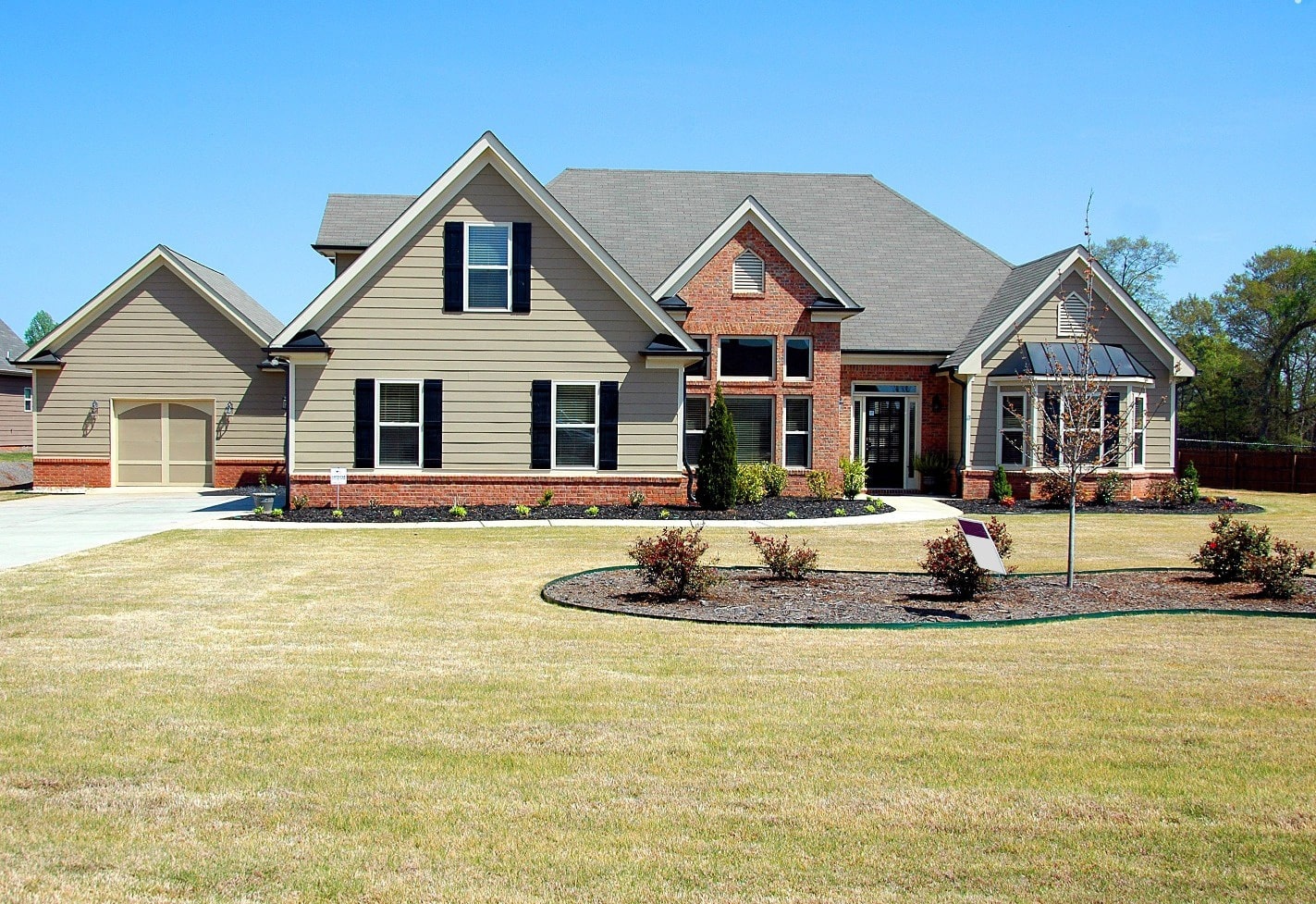 Importance of Hiring Professional Cleaners
While some people simply don't like cleaning, others don't have the time to do it. Regardless of your reasons, here are a few benefits you'll receive from hiring professional cleaners.
Cleaner Spaces for Entertaining
When was the last time you entertained guests in your house? Are you embarrassed about your house's condition? Just imagine having unannounced guests – what condition would they find your house in?
If you no longer entertain guests because of the condition of your house, it's time to hire professional cleaners. They'll clean each nook and cranny, leaving your house spotless and ready to receive visitors. You'll no longer have to give an excuse whenever someone wants to visit you or cringe at the sound of your doorbell.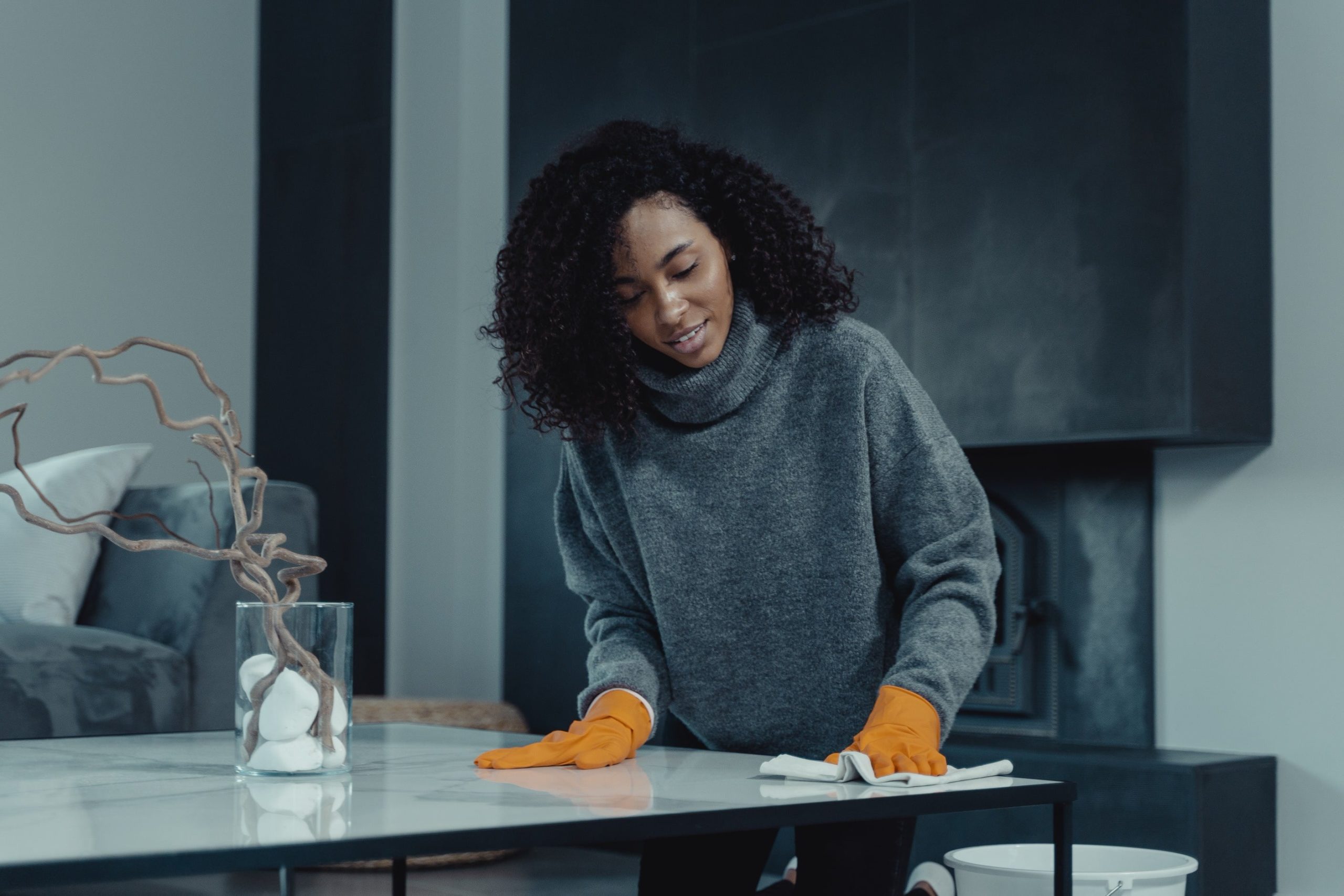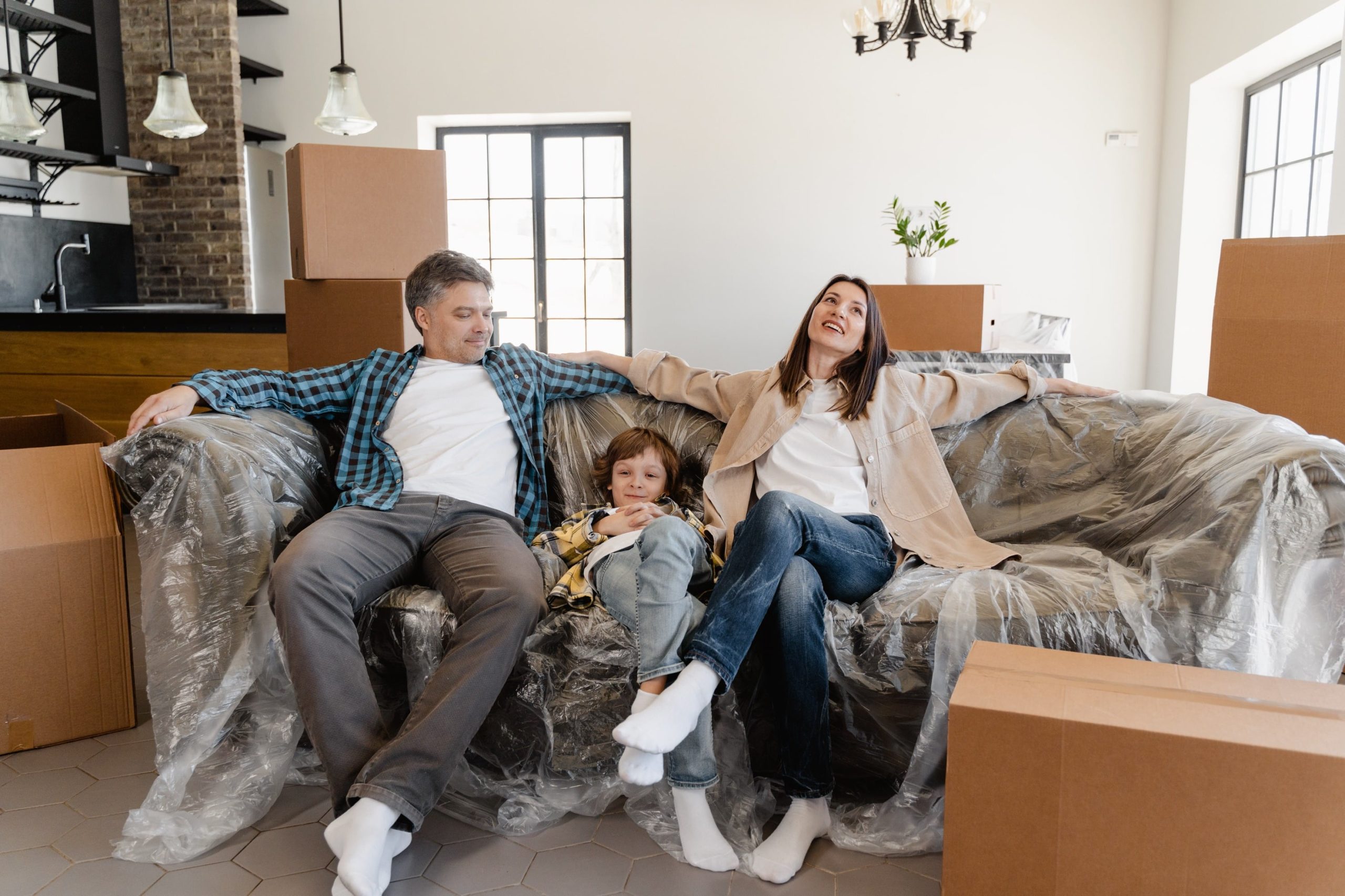 Enjoy More Intense Cleaning
Hiring a professional dublin ohio maids guarantees you quality cleaning services. They leave your home looking new and sparkling because they use advanced cleaning equipment and supplies designed to clean any type of dirt.
Additionally, professional cleaners have extensive skills and expertise to handle any cleaning challenge. They know the proper methods and cleaning solutions to use in any situation, and they effectively use their equipment and supplies to achieve greater results on each surface.
Among the major triggers of respiratory problems such as asthma are dust, pet dander, and dirt. Sometimes, the dust is also contaminated with pest droppings. The other culprits are mold and mildew. Professional cleaners know everything about these major triggers, how to detect them, and how to get rid of them. By doing so, they leave you a clean and sanitary home that is free of health hazards. Knowing that your house is spotless and hygienic will give you peace of mind because your family will be healthier too.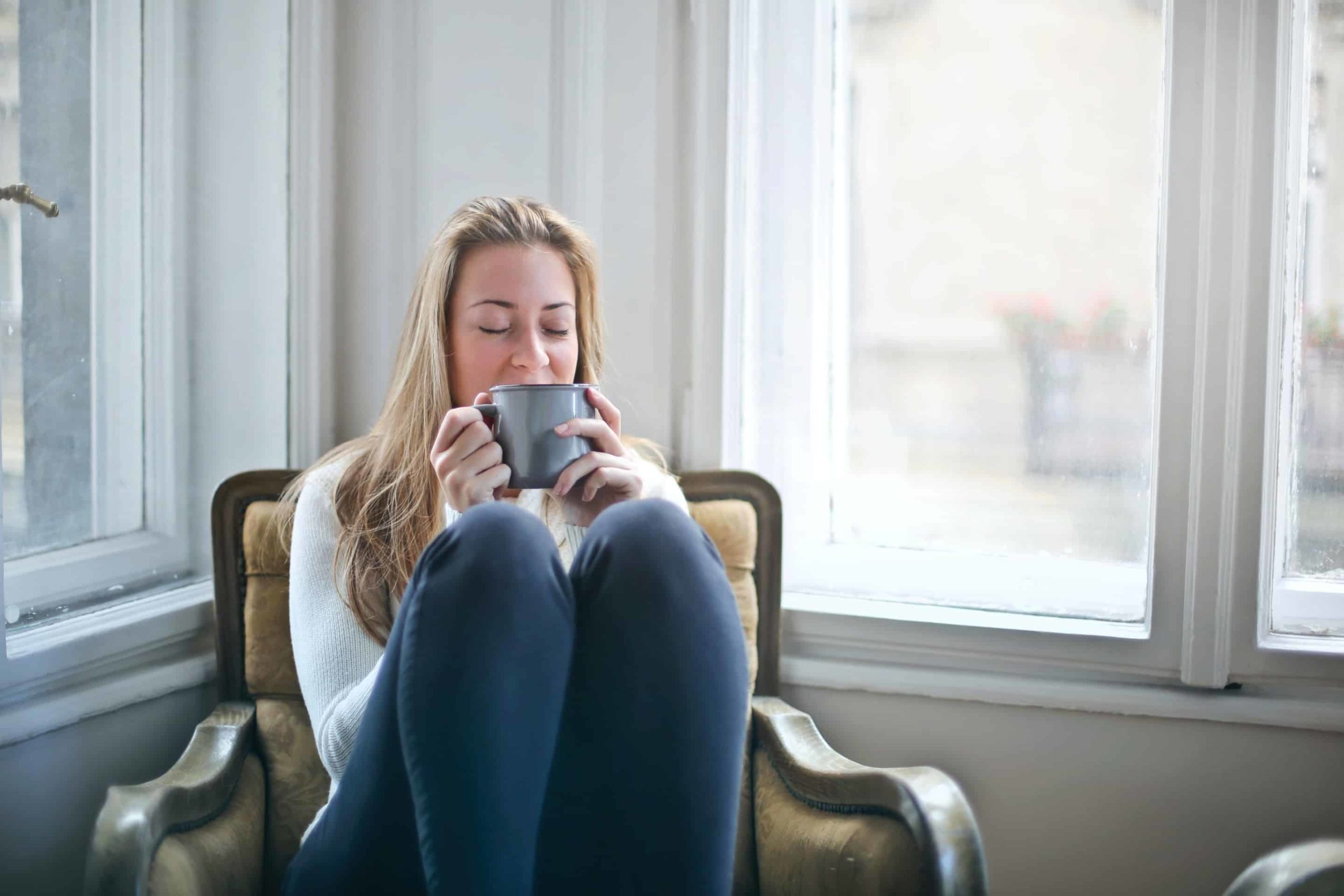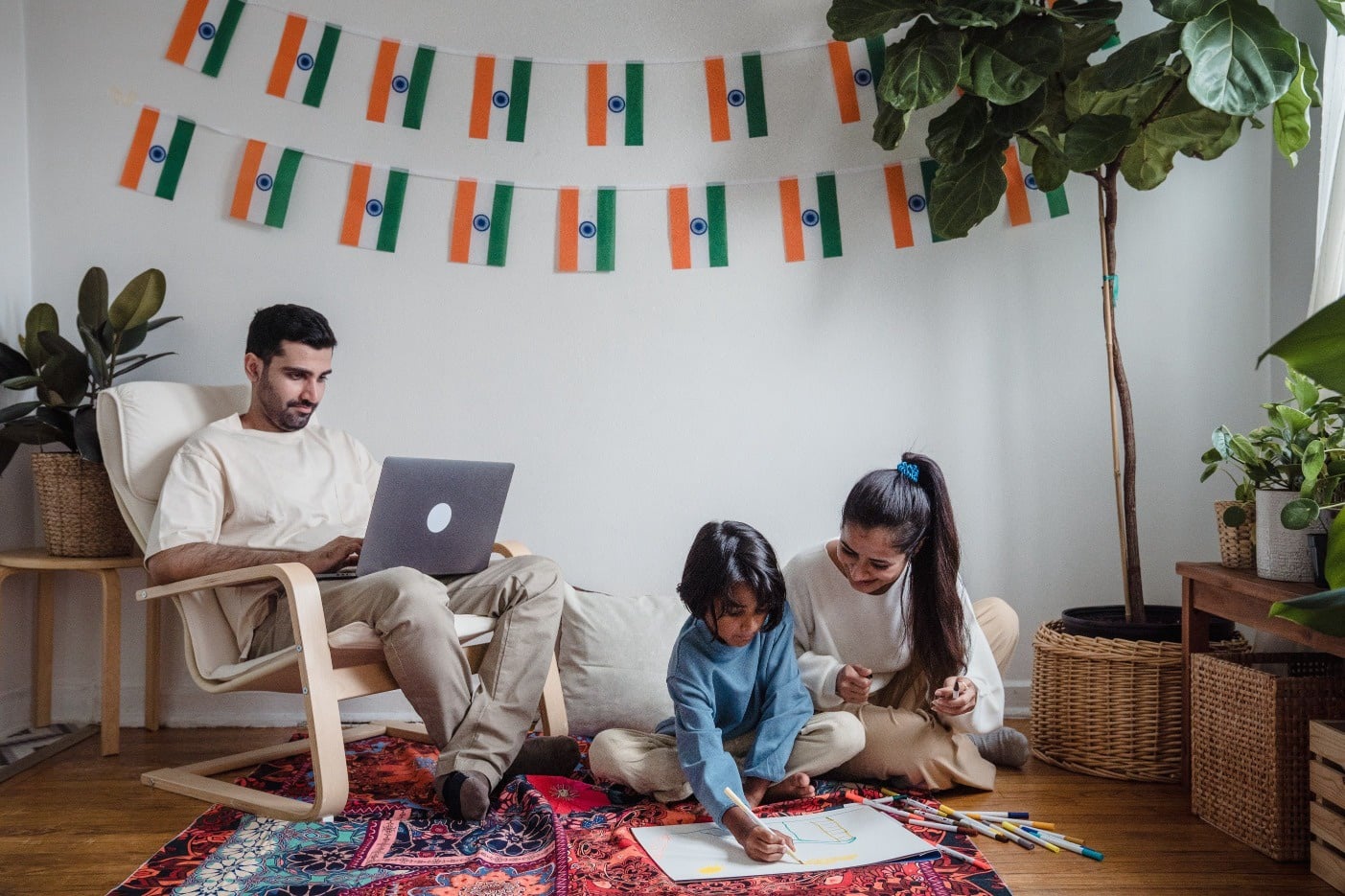 Have Enough Time to Handle Other Activities
Freeing up the time you would have used cleaning your house allows you to handle other important tasks that require your attention. Instead of spending all your free time scrubbing your house, why not leave that to the professionals while you enjoy yourself, spend time with your family and friends, or grow your business or career?
Get the Best Cleaning Services in
Dublin with Maid For Homes
While you have other options when it comes to cleaning companies in Dublin, hiring Maid For Homes will provide you with the best cleaning experience possible. Here are just a few reasons why our customers love us:
Easy Booking
you can book our services conveniently and quickly in two ways. You can either choose to schedule your cleaning appointment by visiting our website from your computer or you can book while on the go through your mobile phone.
Experienced and Professional Cleaners
All of our cleaners are highly trained on how to clean homes and bring a great deal of experience. They are also vetted through in-person interviews and background checks to ensure that they are all professional, trustworthy, and reliable.
Safety and Security
To ensure your property's security and the safety of our cleaners, Maid For Homes are bonded and insured. In the unlikely case of injury, damages, or theft, you'll be compensated and our cleaners will be taken care of.