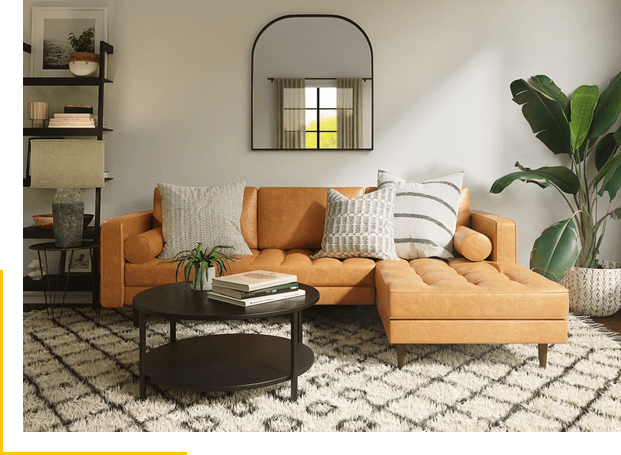 Standard Clean
Our standard basic cleaning package is great for homes that have already been maintained and just need a spruce up. Our standard clean maid service in Columbus is intended to maintain a home which has already been thoroughly deep cleaned. The standard cleaning checklist includes only basic tasks needed to keep a home in good shape. The standard cleaning presumes your home already has a level of existing cleanliness and includes all items on our standard cleaning checklist. Book the standard cleaning if your home is regularly cleaned and needs only the basic maintenance.
Apartment Cleaning
Does your apartment feel and look a bit dusty or dirty? Are you worried that you don't have enough time to clean it properly? That's pretty normal these days – people are busier with their lives, growing their careers, taking care of their families, and heading out to see their friends in social gatherings. Our professional Columbus, Ohio apartment cleaning maids handle all your apartment cleaning needs so that you can tend to everything else in your life.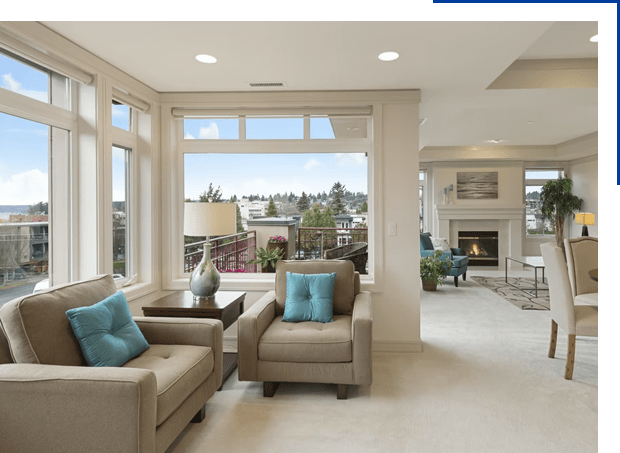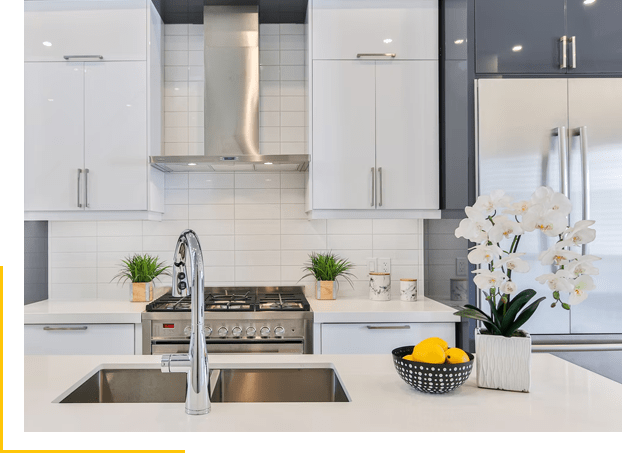 Deep Clean
We highly recommend a deep cleaning if you have not had your home professionally cleaned within 30 days. Tough stains and scum can build up in the home (especially bathrooms and kitchens) and acquire bacteria and mildew. Homes that have not been cleaned within 30 days usually need a bit more effort, time, and products used for cleaning. The Maid For Homes Columbus deep cleaning includes a detailed cleaning of your home from top to bottom. This includes baseboards, window ledges, and much more.
Commercial Cleaning
If you need a professional cleaning service in Columbus, Ohio to maintain your property then look no further than Maid For Homes. We ensure your business is clean, organized, and welcoming. A clean workplace helps increase employees' efficiency since they can easily find things they need for work. Daily cleaning ensures that there is no congestion in the office. A clean, well-organized office plays a great role in impressing your clients.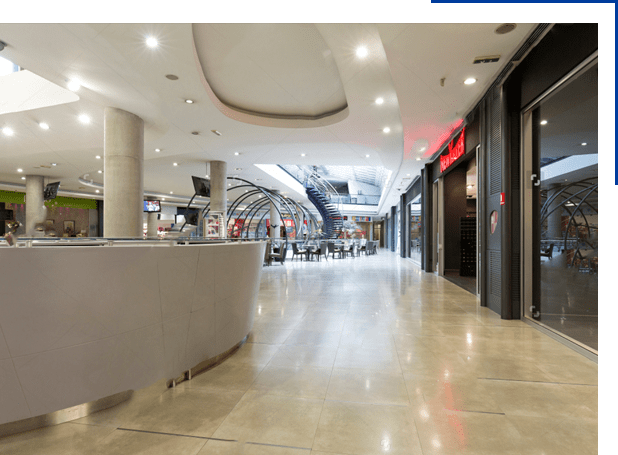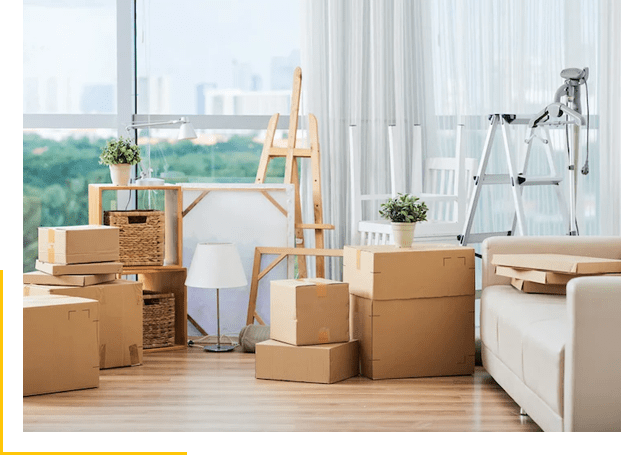 Move In/Out Cleans
This package provides a thorough cleaning intended to make your home clean and move-in ready for the next occupants. For this package, your home must be completely free of furniture and boxes, and the checklist addresses every nook and cranny of the home. Move-out cleans include a deep cleaning plus inside the fridge, oven, cabinets, and windows. Contact us today to learn more and book your appointment
Office Cleaning
Our office cleanings remove deeper dirt, allergens, and germs that may be hidden among your office furniture, floors, or even blinds. We clean bathrooms, windows, empty trash cans, heavy dusting, and much more. We'd be happy to book you at our hourly rate or create a custom quote for your business. With our services, we'll ensure that you and your staff enjoy working in a clean, sanitary, and safe place.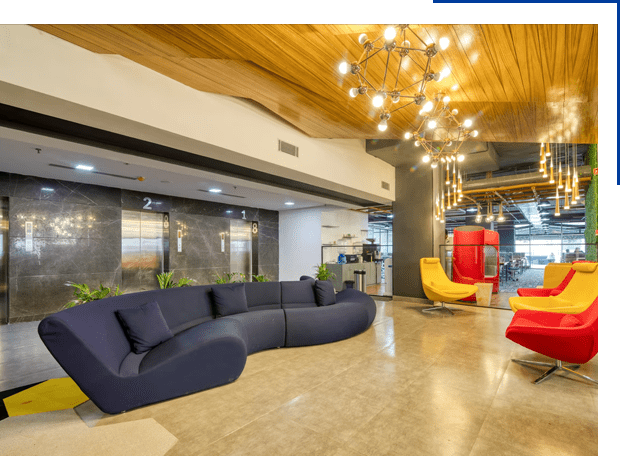 Add Extras/
Add Ons
If you decide to book a flat rate package and need some tasks which are not included as part of our cleaning checklist, you have the option of selecting some add-ons for an additional cost.

Hourly Services

Maximum flexibility. Our hourly services are not limited to the tasks on a cleaning checklist. Choose the hours (2 hour minimum) you would like us to clean, and our team will do so until the time expires.

Add Frequency Discount
On Recurring Cleanings
Booking recurring services with Maid For Homes will allow you discounts on each cleaning after your first. There are no contracts and your scheduling is flexible.



Eco and Green
Friendly Cleaning
We offer green and eco-friendly cleaning services to fit within your natural lifestyle upon request. This cleaning is designed for those who love a clean home but have environmental concerns associated with harsh chemicals.
what our happy clients are saying
Client Testimonials
The Soap Scum On My Tub And Shower Is Gone!
Had used this service before moving to my new home and they were pleasant and respectful. Will be using in the future. Thank you!
Life Saving Cleaning Service! Best Prices In Columbus!
Amazing! Truly a God send. Very professional!
The Deep Clean Service Is Unmatched!
I own rental property and can't say enough about this company. Anytime I need them, they have been on time and service my property to perfection. The deep clean service is unmatched.
Get a price
Book a Trusted Cleaner Instantly