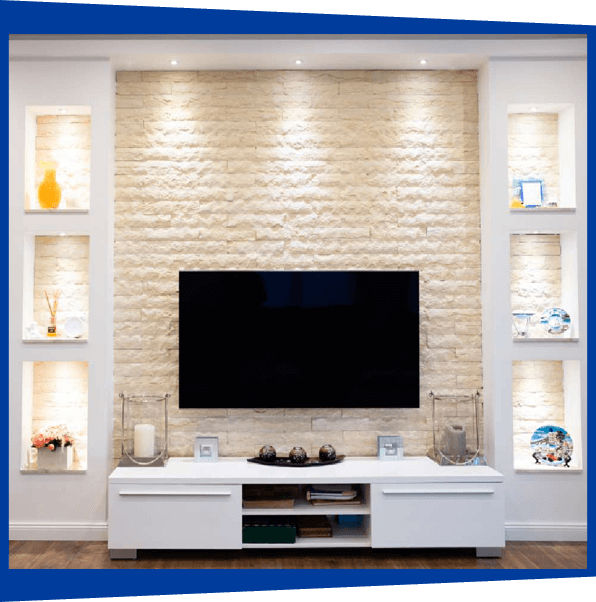 Living in a clean home is important for your mental and physical well-being because a clean home is a healthy home. It makes the space where you spend most of your time comfortable, neat, and sanitary.
However, your busy schedule can constantly get in the way of maintaining a clean home these days. Trying to balance between your job and caring for your family takes up most of your time. Once you come home, you're faced with yet another demanding chore; cleaning your home.
If you feel like you're always in a never-ending cycle of mopping the floors and vacuuming the carpet, it may be time to delegate that chore to professional Columbus, Ohio cleaners such as Maid For Homes. We will come and clean your home so that you can either concentrate on other important tasks or simply relax and recharge.
Why You Need to Hire Professional Cleaners
Just like any other chore in your life, cleaning your house is an important responsibility. It means providing your family with a clean and healthy environment. If you have small children or pets, you know that your house needs to be thoroughly cleaned to avoid animal dander buildup which could expose your family to respiratory illnesses. Also, young kids love playing on the floors and if they aren't clean, it could expose them to health problems.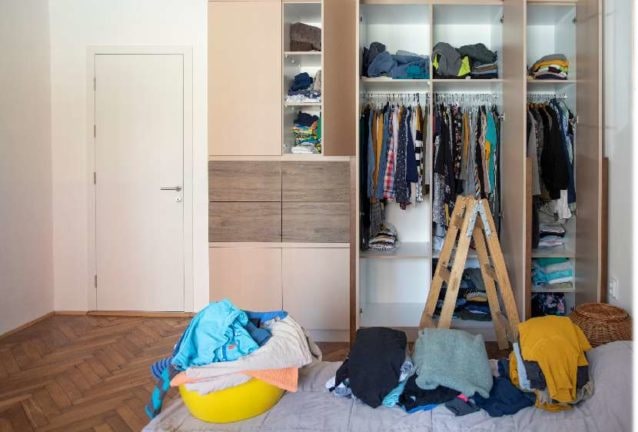 Hiring professional cleaners like Maid For Homes gives you peace of mind knowing that they are paying proper attention to all areas of your home, even the most neglected and overlooked ones. Forget about half-hearted cleaning jobs as professional cleaners will leave your home sparkling clean and sanitary.
Also, outsourcing your cleaning duties allows you to free up more of your time, which you can spend with your family or handling other important things in your life. You can now get back to that project that you left halfway or start a new hobby.
When Should You Hire Professional Cleaners?
While some people would rather clean their homes by themselves, there are times when you should consider letting the pros handle the job. Here are some of those instances.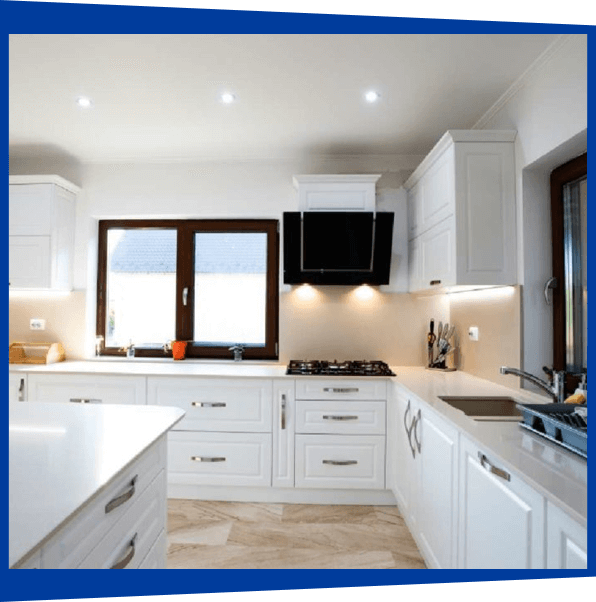 You Have Excess Dust, Dirt, or Grime in Your House
Excessive dust, dirt, and grime can cause health problems to you and your family, and getting rid of it may seem futile. If you notice that there seems to be a build-up of these things, it's time to call professional cleaners.
They are skilled and experienced in getting rid of even the toughest grime to leave your house clean and sanitary. Professional cleaners come with high-quality special equipment and supplies and you'll notice the difference once they clean your home. The sparkle will be different and it will be cleaned to a higher standard.
You Have a Newborn or a Small Child
Having a baby takes a toll on you, and you may not have any time or strength left to maintain your home. For your peace of mind, you should consider hiring professional cleaners to handle your house cleaning chores. That way, you can enjoy the thrills of motherhood while providing your child with a clean and safe home. It's a great way to help you feel less stressed during this time.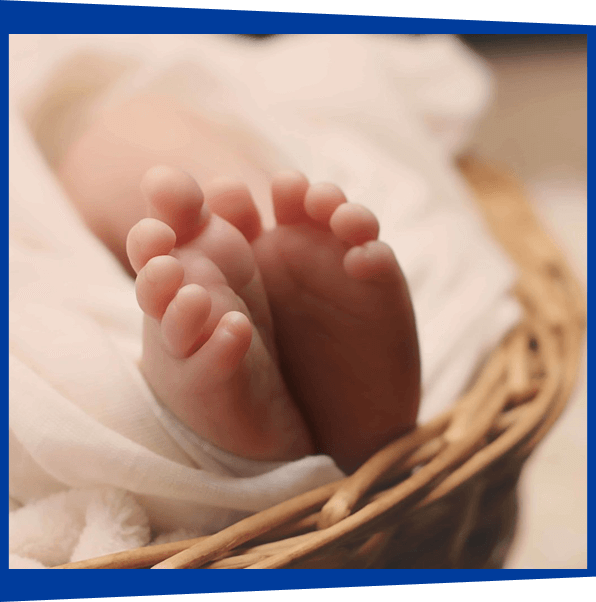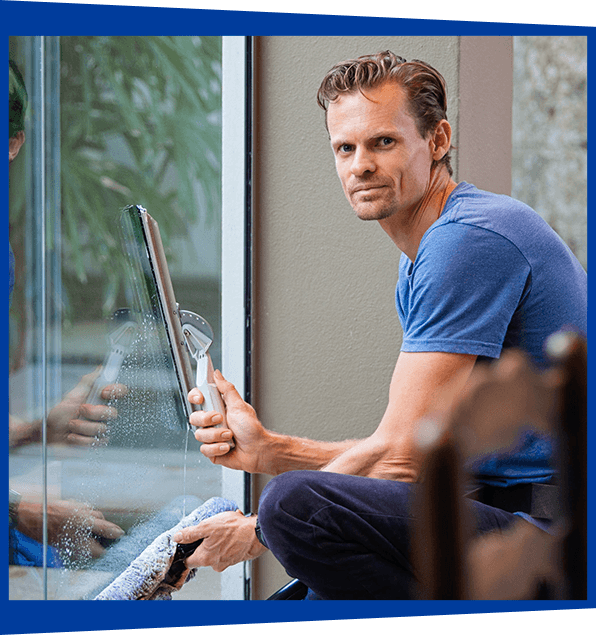 We all fall sick from time to time. When you're sick, you're in no mood or condition to be scrubbing bathroom floors or mopping. Even after treatment, you need to rest and recover fully. During this time, you cannot afford to neglect your home's cleanliness since it may make your illness even worse. It's high time to call professional cleaners like Maid For Homes to come in and clean your home while you get well.
What to Look for When Choosing
a Cleaning Company
With so many cleaning companies out there, choosing the right one may feel a bit daunting. But if you know what to look for, you can never go wrong. Here are some qualities to look for when choosing a cleaning company.
Any reputable cleaning company should possess these qualities, and at Maid For Homes we excel at all of them. We are committed to offering our customers the best cleaning services, which is why we never compromise on these factors. Our repeat customers know this, and that's why they keep coming back. Book your cleaning services with Maid For Homes and let us ensure that your family can enjoy a clean and sanitary home.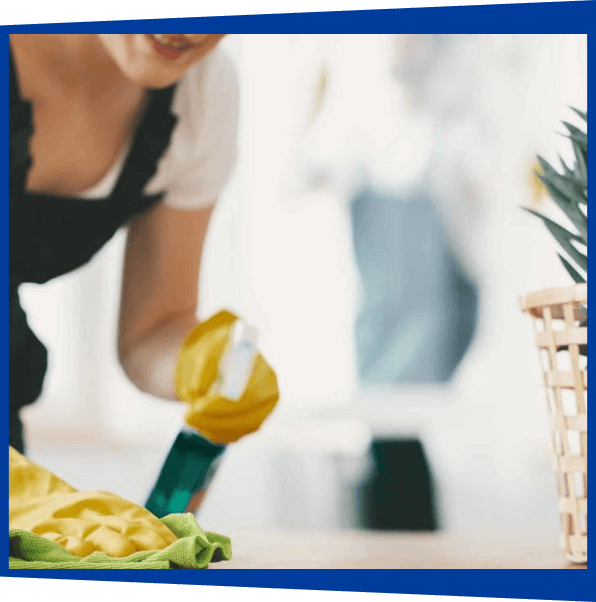 Maid For Homes Offers You the
best Cleaning Services
Customer satisfaction is our top priority. That's why we offer you a 100% guarantee on our standard cleaning services. If you aren't satisfied with our cleaners' job the first time, we'll send someone back to redo it at no extra charge.
Also, we only work with trustworthy cleaners who have been thoroughly vetted through in-person interviews and background checks. So, you don't have to worry about letting strangers in your home whether you're there or not. Everyone we send to your home has both experience and integrity.
To learn more about us and how our services work, check out our about page. Book with Maid For Homes today to schedule the best standard cleaning services in Columbus, Ohio.